Welcome To Oscar Madisons

We are a family owned, and run, Irish Pub situated on the narrow streets of Kinsale, a town that is steeped in history. Serving high quality beers, wines, spirits and sitting among many highly rated restaurants in Kinsale. So why not pop in for a pre or post dinner drink.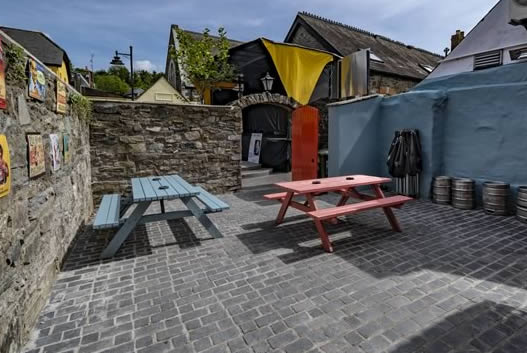 Our Location
We are located right in the town centre on Main Street, only moments from two of the main car parks. We are around the corner from Bank of Ireland.